Our Purpose?
To Innovate the Way in Which We View the World
We fly our drones so often that they become an extension of our pilots arms. They are flown with expert precision and become tools for our crews to use them as an elevated camera platform. It's through this methodology that we can guarantee such high quality aerial imagery services.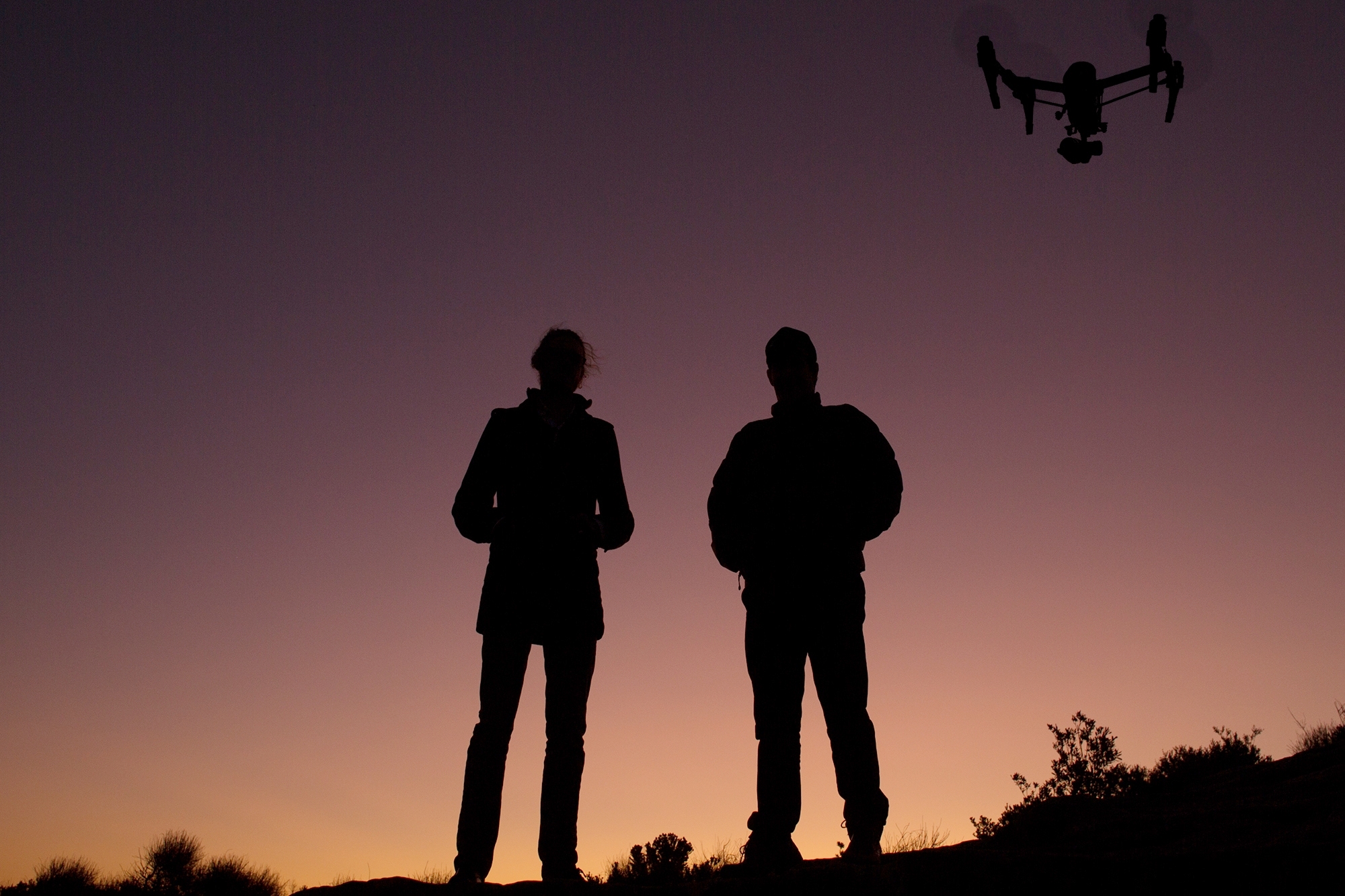 Alphaflight Aero was amongst the first wave of certified drone operators, incorporated in April 2013. The founders Josh and Steve have over 30 years of combined aviation, aerial photography and aerial cinematography experience. Our team has grown to incorporate engineers, photographers, cinematographers, graphic artists, drone pilots and more!
We hold the safe operations of our drones as the number one priority in undertaking our day-to-day work. We have been certified by CASA since 2013 holding the Unmanned Operators Certificate UOC.CASA.0109. We have a number of exemptions and area approvals that allow us a greater scope of operations than many other drone companies. Public liability insurance to the amount of $20 million is held to cover all of our operations and project stakeholders in the unlikely event of an incident.
Our drone fleet is always growing, updating and improving along with our range of cameras, gimbals and lenses. You'll most often see us flying our heavy-lift Freefly Systems ALTA 6 drone with a Sony A7Rii camera housed in Movi M10 gimbal underneath (or on top!) to capture premium photo and video content. Or if versatility and convenience is required, you'll catch us flying our Inspire 1 Pro drone systems.
We are based on the beautiful Northern Beaches of Sydney, and we use custom-fit drone transport cases to allow us to be completely mobile for interstate and international work. We have also built an extensive network of trusted drone operators and other service providers around Australia to ensure we can cover any project location and requirement.